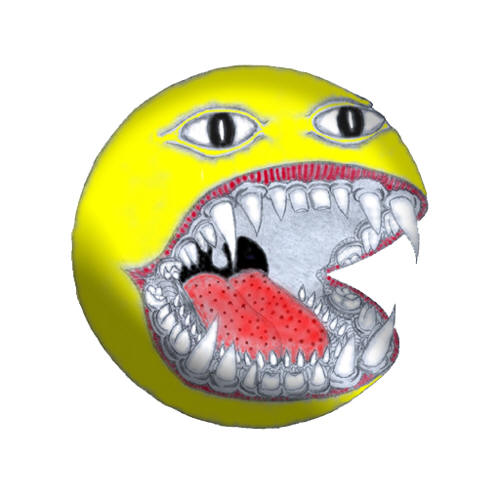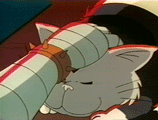 Welcome to Clawfest Gaming
Home of the Nightmare Invention Clan (NIC)
We have a public teamspeak3 server at voice.clawfest.com
We have a public mumble server running at talk.clawfest.com
Game Servers Info
We now have 1 Atlas Server up and plan on putting up another soon.
Contact us on Teamspeak for more info.
Internet Radio stations
93.7 The Edge - 90's Alternative Rock
99.5 WLOL - 80's and 90's Hit Radio
101.3 U100 - 60's and 70's Variety
See www.wildghosts.com for more great stations.
Hits since June 22nd, 2011